Join Us During Manatee Season Nov-March
Last Minute Sale Clearwater Beach - 20% -Discount Code "CWJAN"

Orlando Magic Shared Transportation Only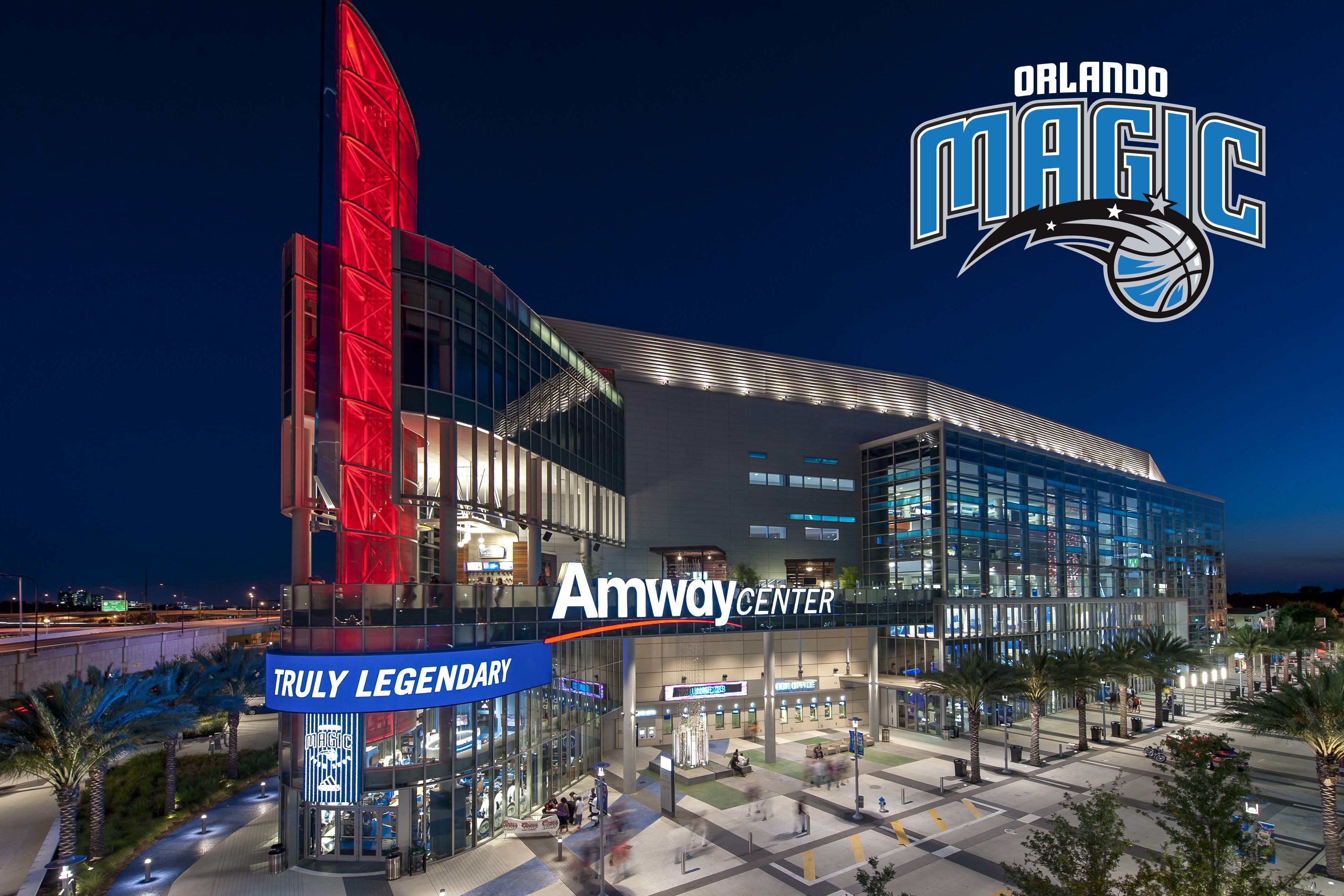 TOUR DESCRIPTION
Round trip transportation from select meeting locations to watch the Orlando Magic take on some of the NBA's best team at the state of the art Amway Center.
Shared Transportation
Games Tickets
Meals and Beverages
MORE INFORMATION
MORE INFORMATION
Orlando Magic Shared Transportation Only
What's Included:
Shared Round Trip Transportation
What's Not Included:
Games Tickets
Meals and Beverages
Important Information
We pick up from hotels within the tourist area. (International Dr, Lake Buena Vista and Disney) Please call our office for hotel list. 407-352-4646
Your exact pick-up time will be confirmed 24 hr prior to the game.
Pick ups will be approximately 2-3 hrs before the game time.
Returns will be immediately following the completion of the game.
Your driver will coordinate the exact meeting location after the game.
Other Information
Game dates and times are subject to change.
All prices are subject to change until Purchased.
Wheelchair accessible vehicle available please contact our office for availability. 407-352-4646
RELATED PRODUCTS
Games Tickets
Transportation
Meals and Beverages*
Private Transportation
Games Tickets
Meals and Beverages
Sedan(1-3 Pax)
$200
SUV(1-6 Pax)
$230
Orlando Magic Shared Transportation Only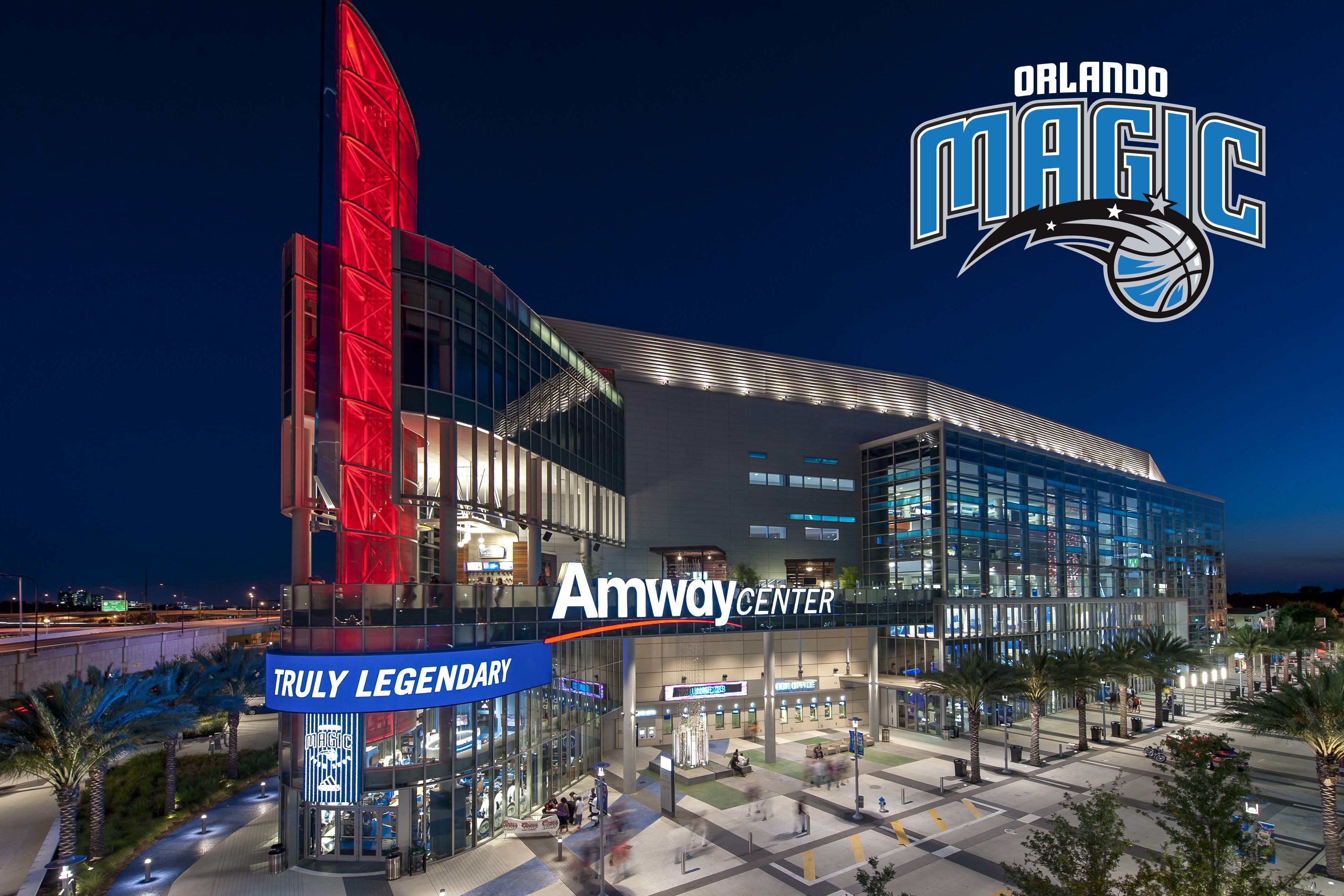 Back to Checkout