Orlando City Soccer Private Transportation Only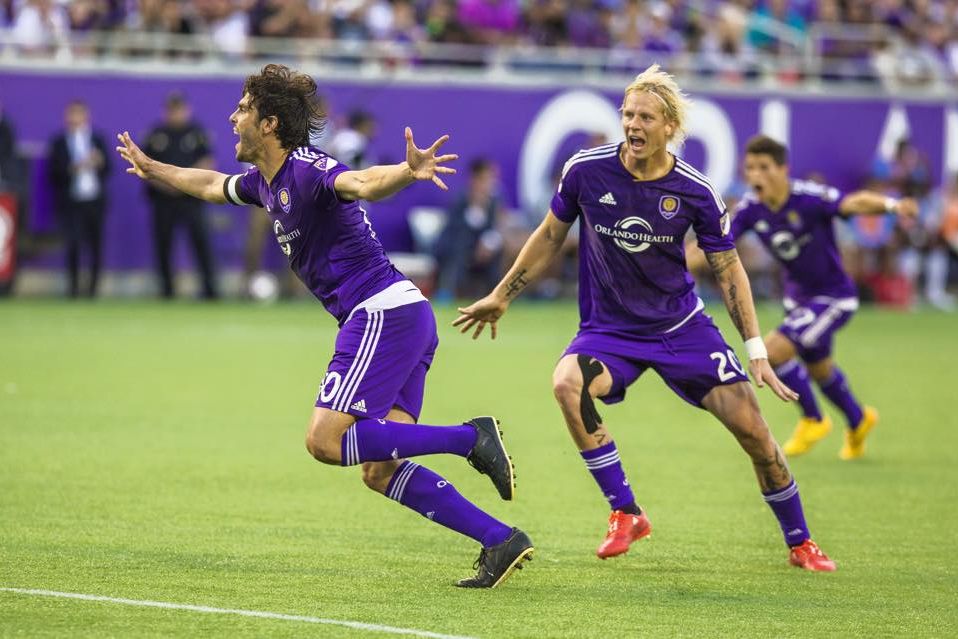 TOUR DESCRIPTION
Private Transportation
Games Tickets
Meals and Beverages
MORE INFORMATION
Orlando City Soccer Private Transportation Only
What's Included:
Private Round Trip Transportation
What's Not Included:
Games Tickets
Meals and Beverages
Important Information
Your exact pick-up time will be confirmed 24 hr prior to the game.
Pick ups will be approximately 2 hrs before the game time.
Returns will be immediately following the completion of the game.
Your driver will coordinate the exact meeting location after the game.
Other Information
Game dates and times are subject to change.
All prices are subject to change until Purchased.
Our Luxury Van(1-14 Pax) is equipped with a wheelchair lift. If you require a wheelchair lift please contact our office for availability. 407-352-4646
Luxury Van(1-14 Pax) when using wheelchair lift reduces max capability to 9 seats plus 1 wheelchair passenger.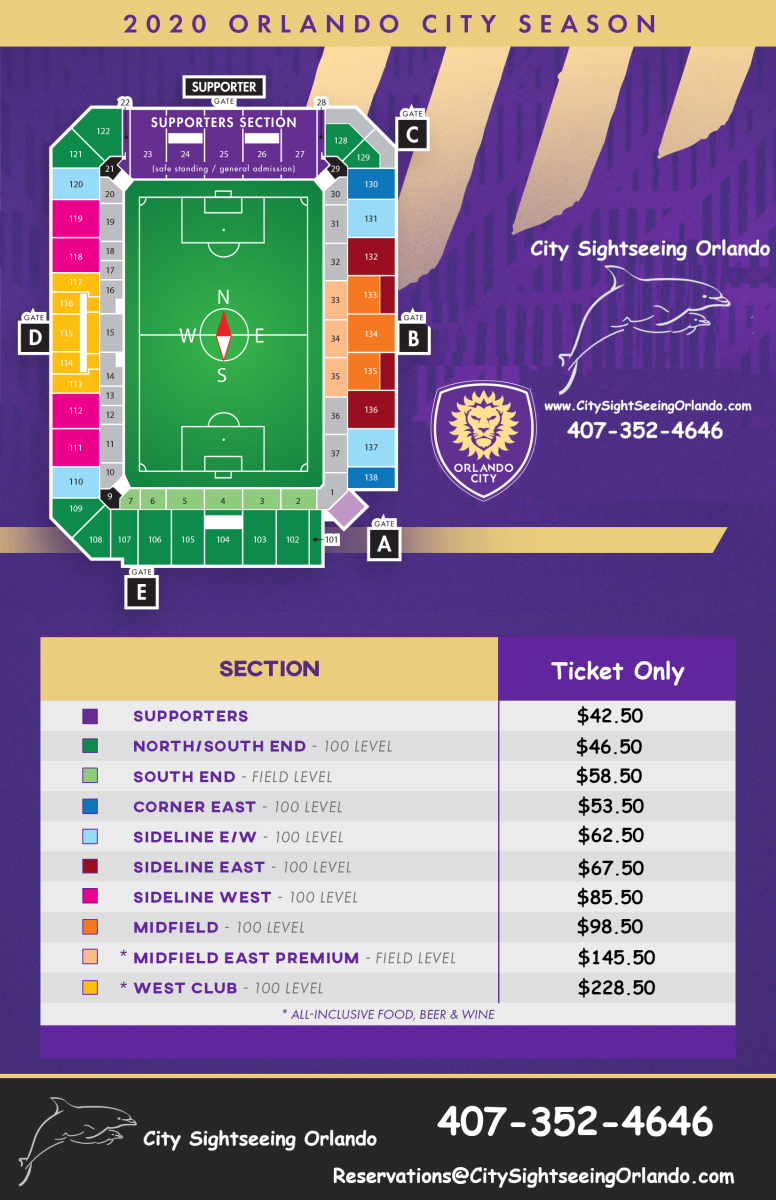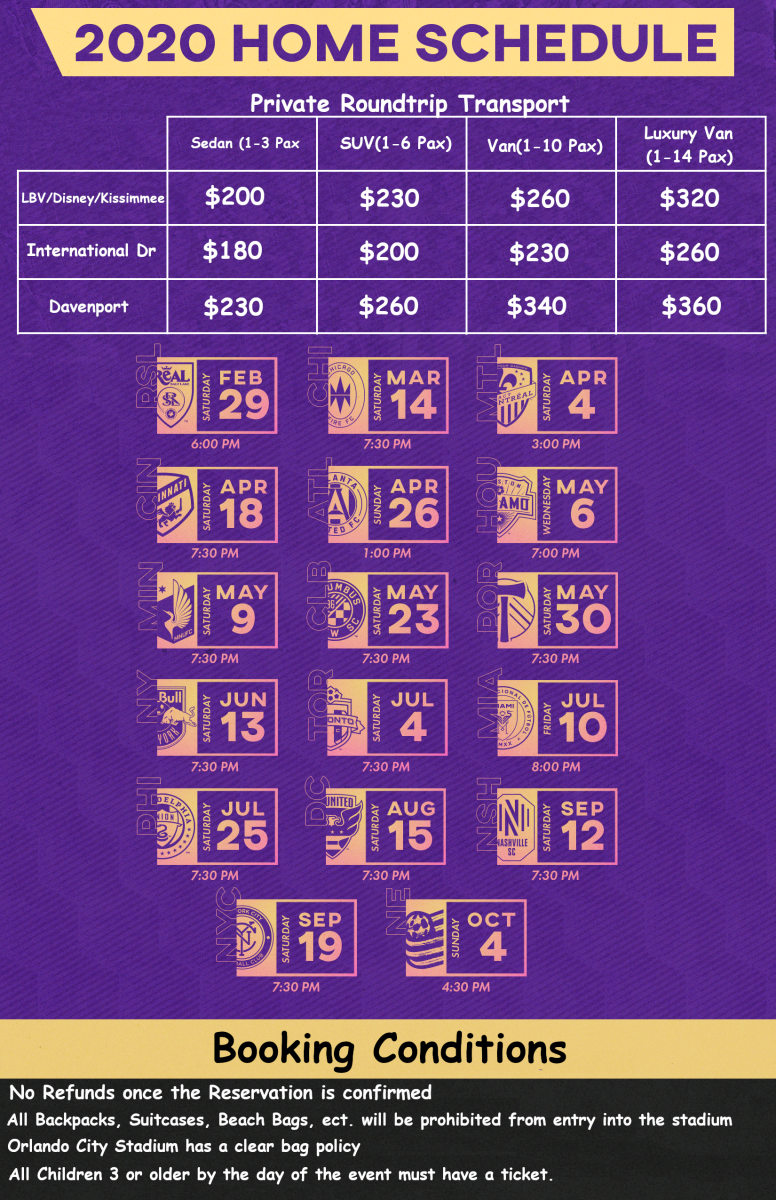 RELATED PRODUCTS
Games Tickets
Transportation
Meals and Beverages*
Orlando City Soccer Private Transportation Only