Disney Theme Park Express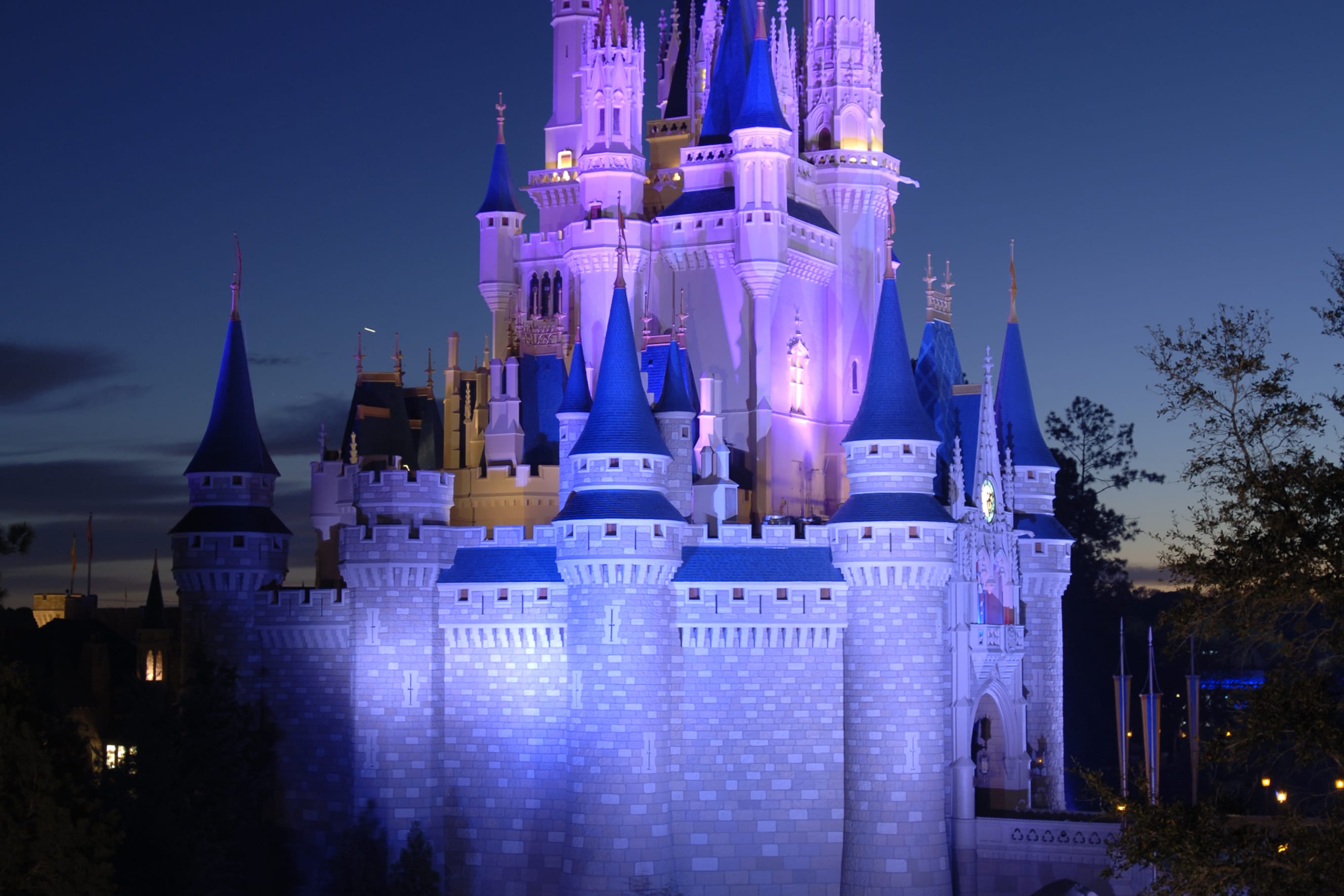 TOUR DESCRIPTION
Disney Theme Park Express transportation package! Great savings with transportation to Walt Disney World from International Drive!
Curbside Pickups on International Dr
Round Trip Transportation
Transportation to Walt Disney World Resort
Theme Park Entrance Tickets
Important Information
Ticket Redemption Location
You can redeem the tickets directly with the bus driver at any of the pickup locations.
Multi Day Tickets
The multi day tickets are valid for consecutive days from the first day of use.
Pickup Locations
All Pickups are Curbside on International Dr.
MORE INFORMATION
Disney Theme Park Express
Orlando is known for its amazing theme parks, Let us show you! We travel to Disney world, where you can immerse yourself in many different worlds.
Let us handle your theme park transportation needs so you can enjoy more time at some Orlando's best theme parks. Save time and money with our Disney Theme Park Express.
In the morning our pickups are curbside on International Drive and we will drop you off at Disney's Epcot. Once you arrive at Epcot you can board a monorail, boat or bus to get to any other Disney parks.
In the evening we will collect you from Disney's Epcot or Disney's Magic Kingdom and return you to International Drive or Universal Orlando
What Is & Isn't Included
What's included:
Round trip transportation to Disney
Curbside pickups on International Dr
Not included:
Theme Park Entrance Tickets
Gratuities
Cancellation Policy
Tickets are non-refundable
Know before you go
Multi-Day tickets are valid from the first day of use and passes are consecutive day use
Theme park express tickets prices are per person. Infants 3 years old or younger are free
Reservations are required for groups of 10 or more
Reservations are required for all Wheelchair guest 24 hours in advance.
Routes, stops, and departure times may change due to traffic, weather, and events.
Tickets Made Easy reserves the right to change the schedule at anytime.
Please visit TicketsMadeEasy.com for most up to date pick up locations and times.
Theme Park Express Shuttle Tracker
Click the link below to see exactly where the Theme Park Express shuttle is located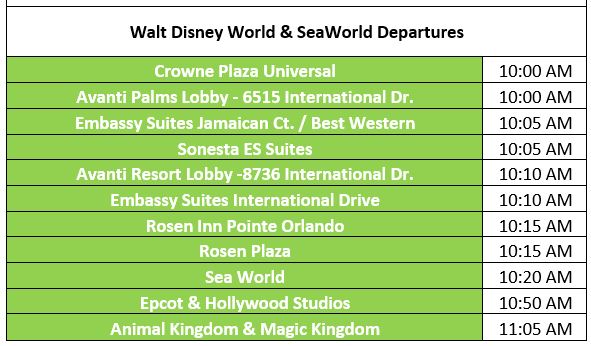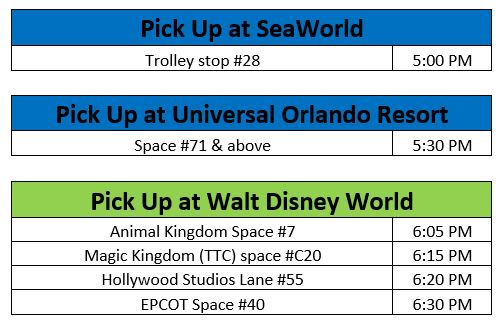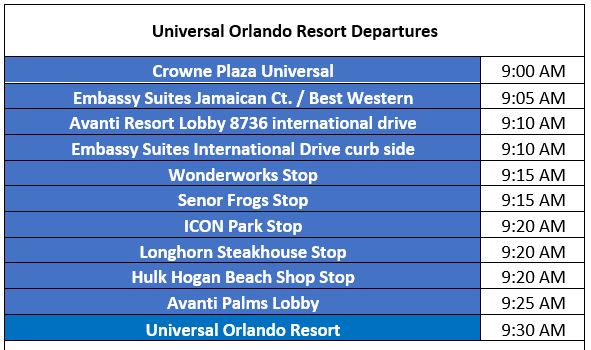 RELATED PRODUCTS
Best Value! Visit Disney and Universal
Curbside Pickups on International Dr
Round Trip Transportation
Transportation to Walt Disney World Resort
Transportation to Universal Orlando
Theme Park Entrance Tickets
Adult
US$14.00
Child
US$14.00
Our Best Selling Tour
Round Trip Transportation from Orlando
Kennedy Space Center Bus tour
Space Shuttle Atlantis
Heroes and Legends
IMAX Films
Adult
US$124.00
US$119.00
Child
US$114.00
US$109.00